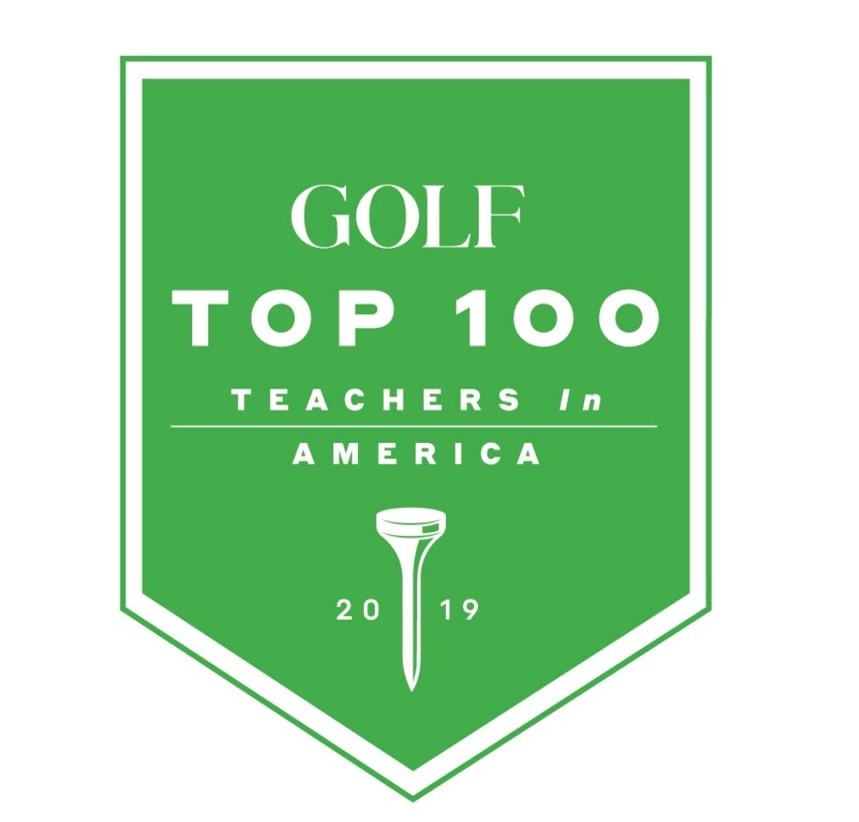 Mark Durland, Director of Instruction established the Durland Golf School at Naples Grande in 2005. Since its inception it has provided exceptional coaching for players of every skill level. This has helped it become recognized as one the best golf schools in Florida and in the golf industry.
During his tenure, Mark has been honored to receive: Golf Magazine Top 100 Teacher in America : 2015 Golf Digest Best Teacher in Florida; 2014-15 Golf Digest Best Young Teacher in America (Top 40 under 40); 2012-13 Golf Digest America's Best Young Teacher (Top 40 under 40); 2008 Teacher of the Year, South Florida Section PGA; 2012 & 2007 Teacher of the Year, Southwest Florida Chapter PGA. His experience and proficiency with cutting edge technology helps offer one of the finest golf school experiences.
Whether you are looking for a one-hour refresher lesson or multiple days of intense instruction, the Durland Golf School at Naples Grande can help you refine your game.
Contact Mark at 239.784.2208 or mark@durlandgolf.com.